Community
information for inquiry
TEL.

031-821-9949

09:00~18:00 주말,공휴일 휴무
Info for survey and review event of Seorak Granfondo
We are going to conduct a video contest and survey and review for improvement of the Seorak Granfondo.

EVENT 1. Video contest
video contest period : until June 20 (Thursday)

The organizing committee produces official video clips, but we hope to get video clip took by the participants themselves (based on 4k high-definition).
Also, we would like to receive the original video with consent from the applicants. The video you provided is also used as a for the organization's video production, so please apply only agree this term. We offer you some prize as belows.
Upload your video clip at Youtube and send link address by email(wizrunsol@naver.com)
Please put in your name, bib number e-mail.
---------------------------------------------------------------------------------------------
EVENT 2. Survey and Review
<Survey>
Survey period : until June 13 (Thursday)
Result notice date : June 18 / Shipment date : June 20
<Review>
Survey period : until June 20 (Thursday)
Result notice date : June 25 / Shipment date June 27
How to apply : Please leave your social networking sites or blog links at survey.

Among those who took part in video application and review, we'll give you a prize worth 10 million won through a lottery.
Please participate in this event.
Thank you.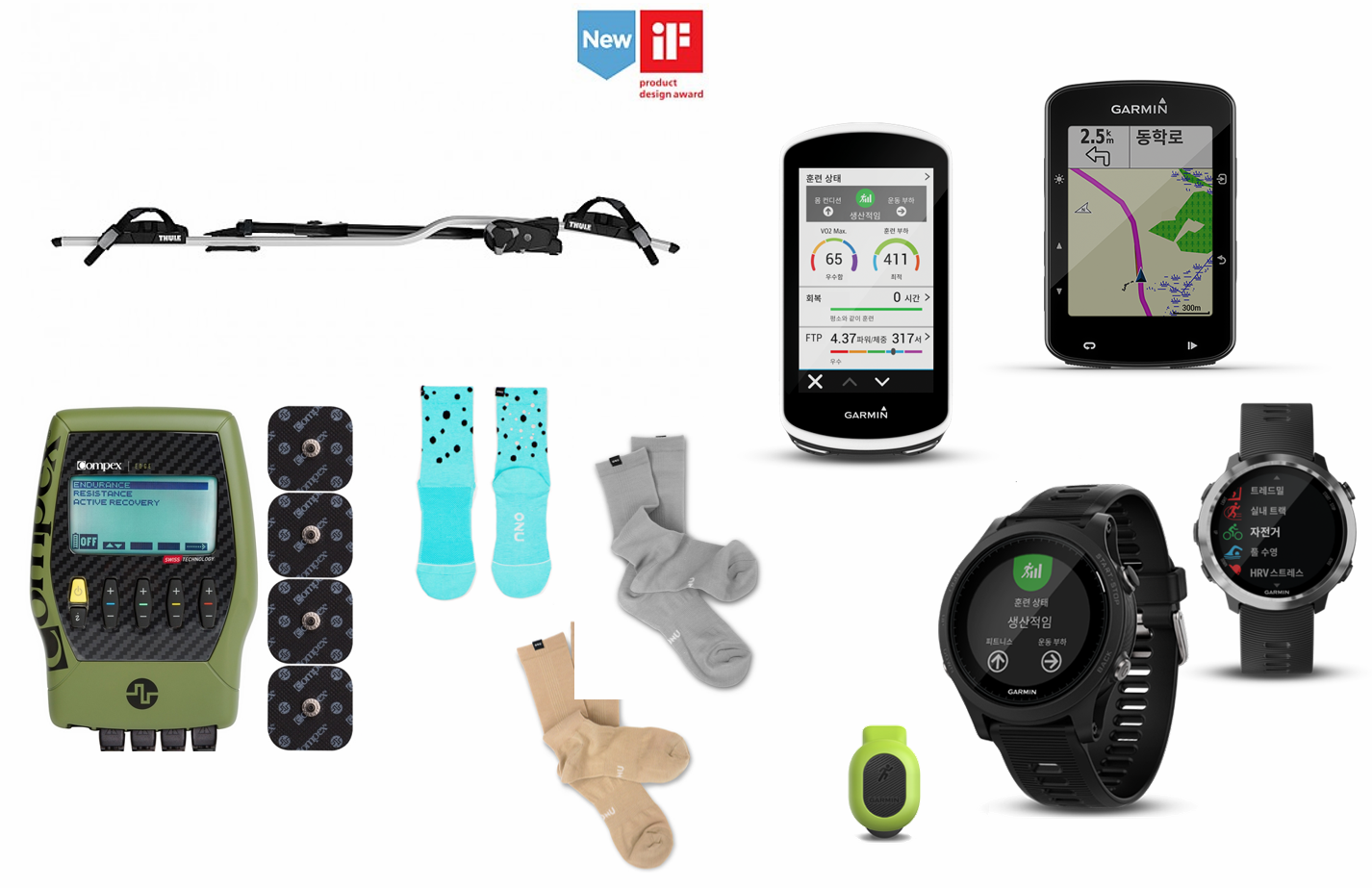 *All of the above products will be delivered on consignee collect, please apply when you agree only.
*The above goods be able to changed because condition of the organizers.